THANK YOU FOR YOUR DONATION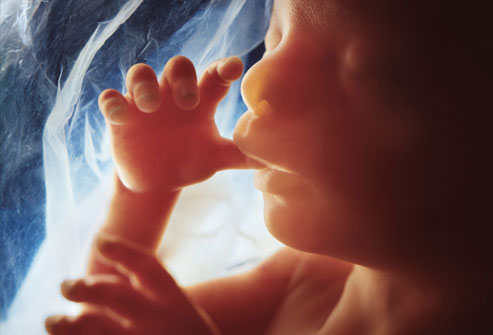 DONATE HERE
(Online donation for the LICL Inc. only)
The Long Island Coalition for Life is an all-volunteer organization. We are grateful for all of the officers, committee chairs, and committee members who have given so much of their time and energy to this noble cause and helped the LICL flourish for so many decades. Your work has saved lives.
The LI Coalition for Life Inc. is a 501(c)(4) non-profit organization. Because we lobby to affect legislation, donations are not tax-deductible per IRS regulations.
A copy of our latest annual report may be obtained, upon request, from the LICL or from the Office of the Attorney General, Charities Bureau (120 Broadway, NY, NY 10271 or online).